COMMISSIONS
Available by order, typically taking between 6 and 8 weeks to paint.
First, we start with what you love.

You choose the size (height and width)

You choose the subject (birds, abstract, landscapes, seascapes, indigenous dance).

You choose the pallet leaning (warm, cool, neutrals, any specific colors to be included).

Second, tell me about the inspirations

Which of my existing works is particularly appealing to you?

What other works excite your eyes and inspire daydreams?

Then, we agree on a price

50% payable at the start and the remaining 50% on receipt of the art work.

Last, but not least, I paint

I create an original oil painting from your brief on stretched quality canvas.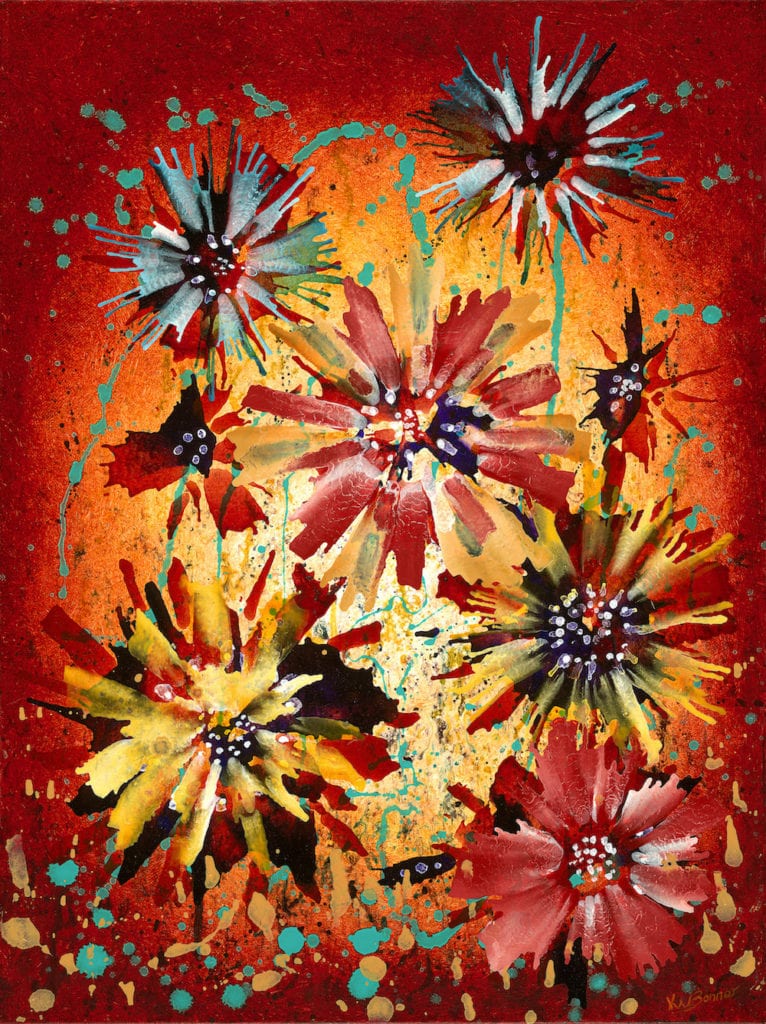 From Ken
Commissions are always exciting to receive, but also very challenging.  They are particularly challenging because there is an expectation in the customer's eyes and it forces me as the artist to push myself with an added stress to "get it right". It causes you to push yourself to greater heights and results. Commissions have always been successful for me. To date, of all the commissions I have produced, I have met or exceeded people's expectations.
I look forward to working with you!